fine art gallery, venetian framing, museum artwork, venice frames, frame for venetian artwork, Award Custom Picture Framing, museum framing, on-line picture framing, mail order picture framing,seewald, Michael Seewald, studio moulding, larson juhl mouldings, omega, museums, color photography,photo workshop photos, Valerie Wong Gallery, Del Mar Plaza,
christian artists, platinum, north county photographic society, digital, fine art gallery, mopa,
photography, fine art, san diego museum of photographic art, masterpieces, M.O.P.A., N.Y.Met.,L.A.M.O.C.A.,
galery, fotoart, ansel adams
Award Custom Frame Shop.
A division of Seewald's, Inc.
Serving North San Diego county since 1983.
Please call before coming by to make sure we don't
miss you, we step out often to run errands.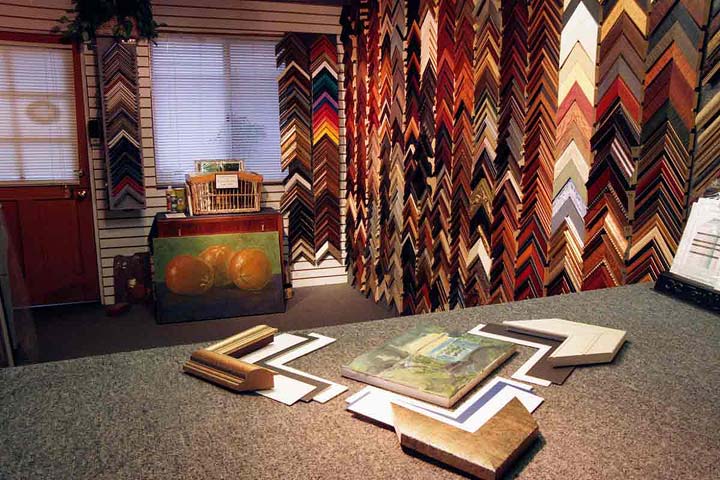 Our design room...
Designing makes the difference.
Master photographer and painter
Michael Seewald will be your design consultant.


Designer Molding / Venetian frame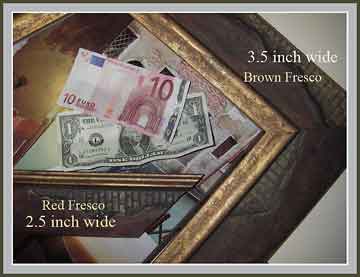 Click photos to enlarge.
Left one shows sizes/ right one will show more frame detail.
This new, very rich looking Venetian frame is
available through our frame shop.
Two sizes to choose from 2.5 and 3.5 inches wide
and two slightly different colors.

Corner Sample - another close-up.
Set-up page 2.28.07
fine art gallery, venetian framing, museum artwork, venice frames, frame for venetian artwork, Award Custom Picture Framing, museum framing, on-line picture framing, mail order picture framing,seewald, Michael Seewald, studio moulding, larson juhl mouldings, omega, museums, color photography,photo workshop photos, Valerie Wong Gallery, Del Mar Plaza,
christian artists, platinum, north county photographic society, digital, fine art gallery, mopa,
photography, fine art, san diego museum of photographic art, masterpieces, M.O.P.A., N.Y.Met.,L.A.M.O.C.A.,
galery, fotoart, ansel adams